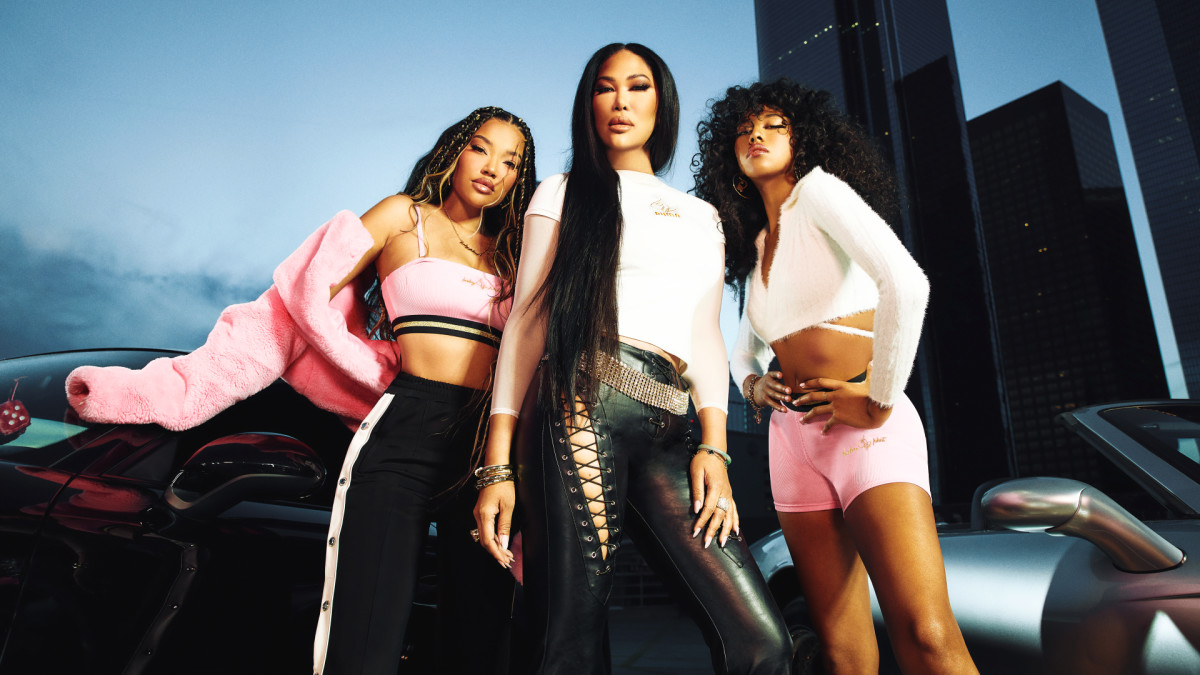 Puma and Kimora Lee Simmons' Baby Phat Collaborate on New Collection
With the new Baby Phat and Puma collaboration, Kimora Lee Simmons aimed to offer fans "the fusion of two iconic brands".
This fusion, as detailed below, comes in the form of a Puma Mayze in an all-leather upper and the Mayze Sandal with patterned detailing. The collection, priced above $110, also includes everything from jackets to fitted tees.
"With all the fashion direction right now, and what's in quotes the trends and street fashion of the early 2000s and '90s, it just made sense," Kimora told Complex. "I also think this partnership is strong because it brings it back to a certain era in fashion and it's the merging of two iconic brands and the combination of cats if you will."
Asked about the family aspect of this new collection, Kimora noted the importance of reaching a "younger audience" with her work.
"It's very important for us to reach younger audiences and they help us a lot," Kimora said. "Some pieces are definitely more Aoki and some are more Ming Lee."
Take a closer look at the new collection below, which will be available from August 17 through a variety of outlets, including the official Puma to place.